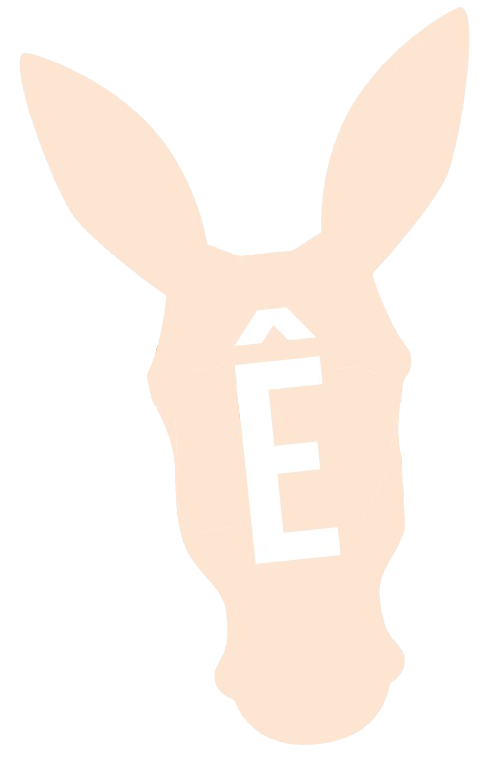 GENEROUS AND INDEPENDENT ARTISTS, SINCE 2001
Since 2001, Les Entêtés Production produces live show tours created by a collective of independent artists.
On our team: ten musicians-authors-songwriters-composers-performers, all defending the essential synergy that
should exist between artists and their production company. We always stand for obstinacy and value our
independence!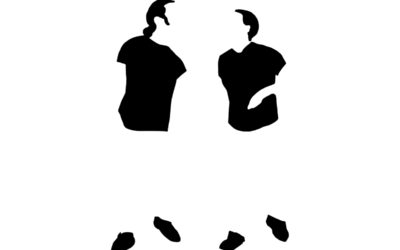 https://www.youtube.com/watch?v=62cxhLQQPhI&list=PLSrIherpGkyrlQJ78m7RAiG1N0Q6qsQgm "Ding-dong ! Bonjour, vous avez 3 minutes ? C'est pour une chanson livrée à domicile. Ça vous intéresse ? Plutôt douce à l'heure de la sieste, énergique à l'heure de l'apéritif, ou...