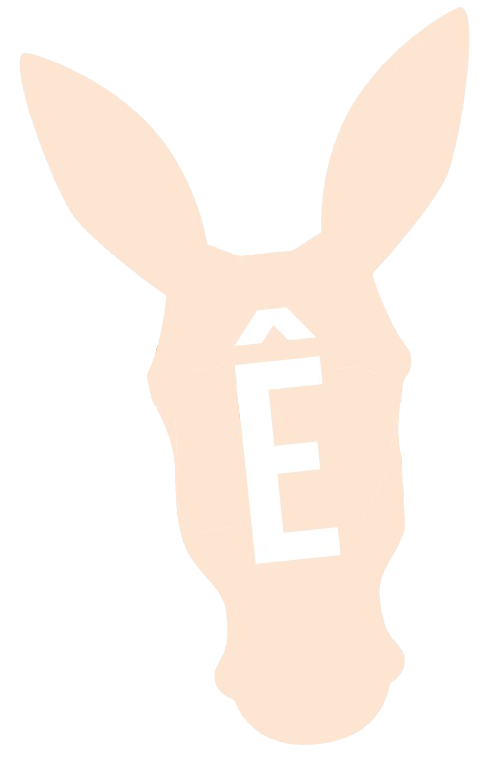 GENEROUS AND INDEPENDENT ARTISTS, SINCE 2001
Since 2001, Les Entêtés Production produces live show tours created by a collective of independent artists.
On our team: ten musicians-authors-songwriters-composers-performers, all defending the essential synergy that
should exist between artists and their production company. We always stand for obstinacy and value our
independence!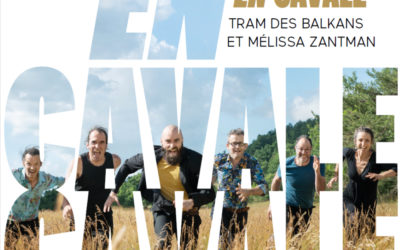 Nous peaufinons les affiches, la pochette du futur album, une nouvelle page web sur le site, les visuels du nouveau spectacle... et bientôt des concerts près de chez vous !