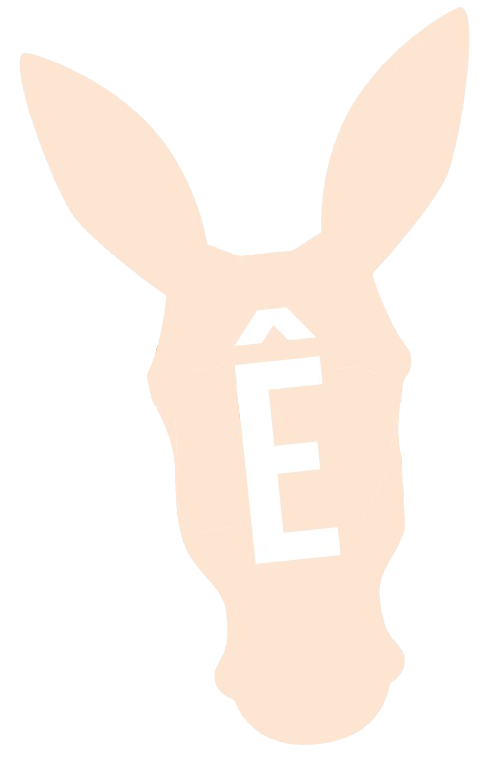 GENEROUS AND INDEPENDENT ARTISTS, SINCE 2001
Since 2001, Les Entêtés Production produces live show tours created by a collective of independent artists.
On our team: ten musicians-authors-songwriters-composers-performers, all defending the essential synergy that
should exist between artists and their production company. We always stand for obstinacy and value our
independence!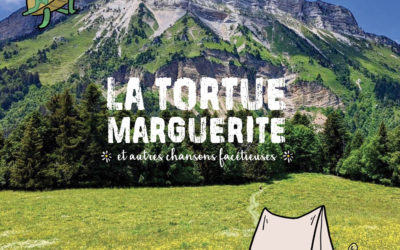 Vincent Gaffet embarque TRAM des Balkans et plus de 100 habitants du massif de Chartreuse pour un joyeux voyage en 12 chansons originales! Un disque chanté par des enfants malins et quelques adultes, destiné à toutes les oreilles. Cet album a été réalisé dans le cadre...