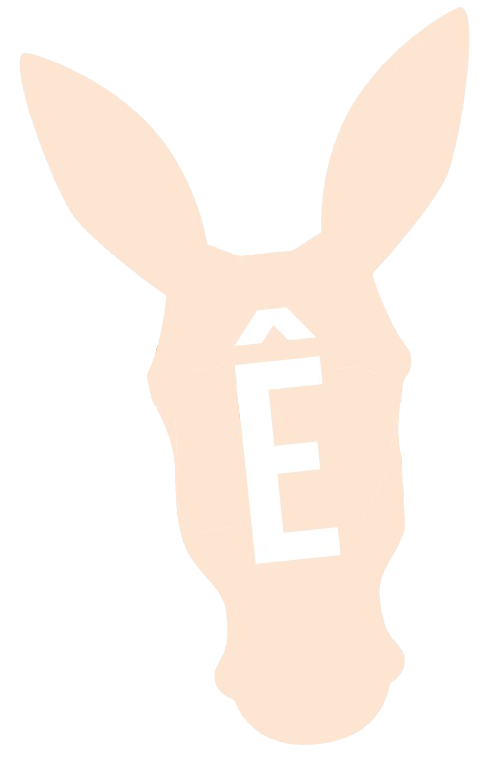 GENEROUS AND INDEPENDENT ARTISTS, SINCE 2001
Since 2001, Les Entêtés Production produces live show tours created by a collective of independent artists.
On our team: ten musicians-authors-songwriters-composers-performers, all defending the essential synergy that
should exist between artists and their production company. We always stand for obstinacy and value our
independence!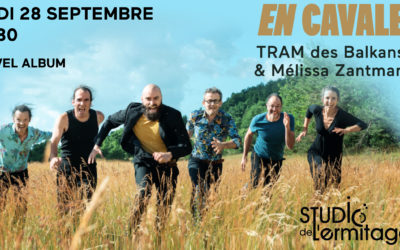 En cavale en route pour une belle tournée, avec entre autres, l'immanquable concert de sortie d'album le jeudi 28 septembre 2023 au Studio de l'Ermitage (75020 PARIS). On vous attend nombreux.ses ! Retrouvez toutes les dates ici.